Shreveport-Bossier's Top Bail Bond Agency
Bail-ey Bonds has been in business for over a decade serving most of Northwest Louisiana. We have the best staff of any agency. You can learn more about our founder and the great team of people who work here.
As with any other business, our owner is the leading force behind our success. He merged his passion for helping people with his natural skills as an entrepreneur to serve our communities.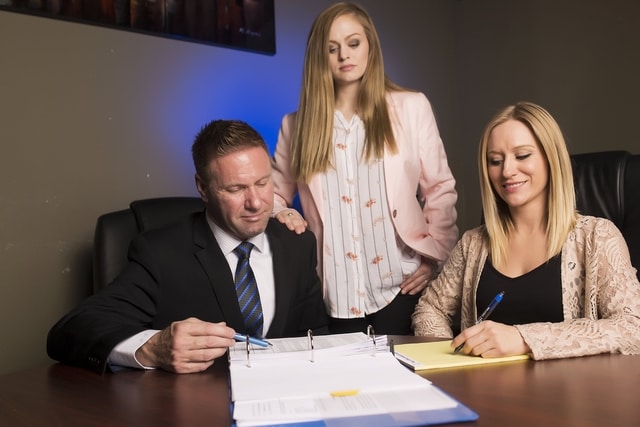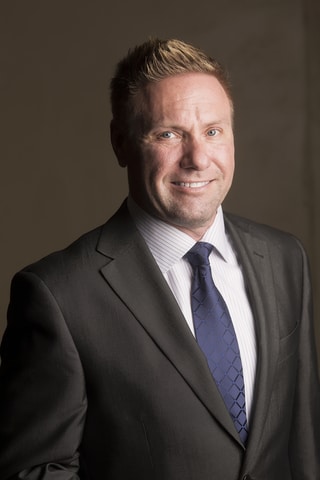 Grayson was born in New Orleans and from a young age he moved to the North Shore and attended Mandeville High School. He moved to Shreveport in 1989. Grayson attended LSUS for Business and Medical studies. Working four jobs at the same time while trying to figure out his path in life. Careers in the service industries with bars, restaurants, nightclubs, and construction. Starting as an employee, working his way up to management, and then ownership. These days he has built arguably the most successful Bail Bond firm in the Northwest Louisiana area. As well as his investments in commercial and residential real estate. BAIL-EY BONDS is currently one of the top producing and most professional Bail Bond companies in the country and were awarded top 10 Nationwide by Palmetto Insurance for 2017. In his off time, Grayson loves to snowboard, travel, wakeboard and surf. He also loves spending time with his family.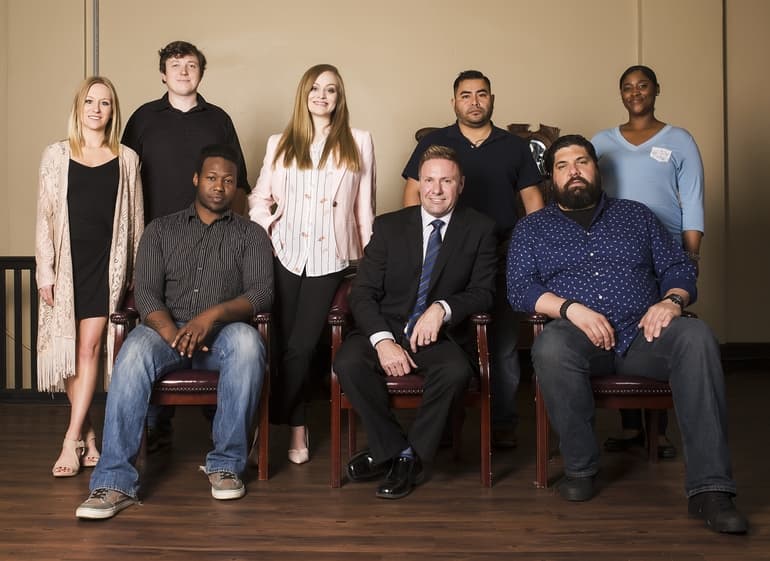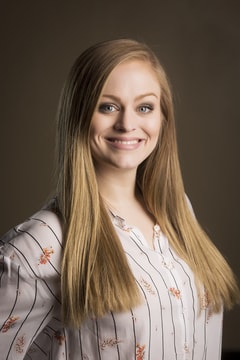 Morgan Foster
Morgan is a licensed bail bondsman and recovery agent and has been employed with BAIL-EY BONDS since 2013. She has spent most of her life working in the legal and criminal justice field and has an Associate's Degree in criminal justice. Morgan uses her degree and license to the best of her ability for every client that is in need of help. Taking care of her daughter is her favorite thing to do other than hanging out with her family.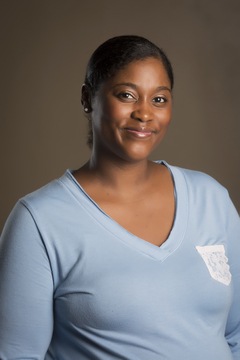 Telisha Holliday
Telisha has been with BAIL-EY BONDS since June of 2017. She says working here has been such a rewarding experience. Her past work history and background has been in management and customer service. She feels that has molded her into the agent/administrator that she is today. When she is not at work, she enjoys spending time with her family and cheering for the Cowboys.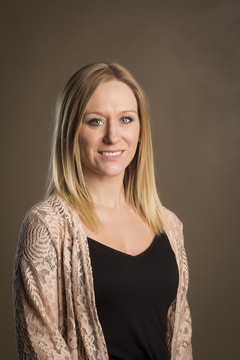 Kalynn Reeves
Kalynn has been with BAIL-EY BONDS since November of 2017.  She went to Northwood High School and spent most of her life in Shreveport/Bossier and the surrounding area.  During the last 10 years she has gained work experience in the legal field and service industry. Kalynn is now a licensed bail agent who is here to help.  As a wife and mother of five kids she loves spending quality time with her family every chance she gets.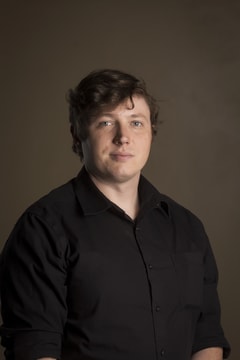 Eddie Noland
Eddie has been employed with BAIL-EY BONDS since October of 2016. He graduated from Caddo Magnet High School and attended college at Louisiana Tech and LSUS. He was born in Houston, TX and is a Saints and Rockets fan who moved to Shreveport in 1999. He is an avid game player in Madden and Call of Duty during his free time.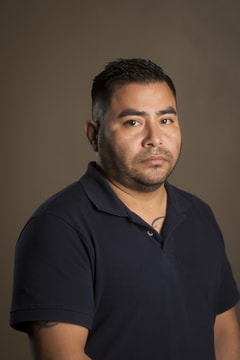 Eli Bencomo
Eli has been employed by BAIL-EY BONDS since December of 2017. His past work experience includes legal/personnel administration, office management, and customer service. A high school graduate of Haughton High School and also served 4 years in the United States Marine Corps. He later acquired an Associate's Degree in Mass Communications/Business of Music at Bossier Parish Community College and has been a long time resident of the Shreveport/Bossier City area for 20 years. He is now a Licensed Bail Agent.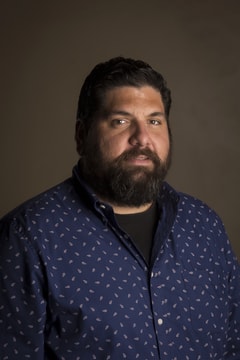 Greg Atnip
Greg is a recovery agent and bondsman. He has been with BAIL-EY BONDS since September 2016. Greg was born and raised in the Shreveport/Bossier area.  Formally a service industry manager, Greg found a new home managing in the Bail Bond Industry.
Brittany Buras
Brittany has been employed with BAIL-EY BONDS since May 2018. She is originally from New Orleans and is currently a Science major at Bossier Parish Community College. She has worked in a wide variety of jobs such as Bookkeeping, Bartending, Administration, and Sales just to name a few, making her a well rounded addition to our team and great with talking to and helping clients.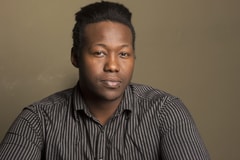 Emmanuel Davis
Emmanuel has been employed with BAIL-EY BONDS since April of 2018. He was born and raised in Bossier City Louisiana. In the past 12 years, he has worked in customer service and with the public, making him an important member of the BAIL-EY BOND'S family. He has years of experience in working security and other jobs relating to that field of work. As a hard-working father of one, he loves spending his off days with his daughter and family.
"I am so thankful for Bail-ey Bonds. Their agency helped us get through some of the hardest times of our lives. They really care about their clients."
Bail-ey Bonds Provides Bail Bonds For Shreveport, Bossier City, Caddo, Bossier, DeSoto, and Webster Parishes.
601 Texas St # B, Shreveport, LA, 71105
Open 24/7