Shreveport-Bossier's Top Bail Bond Agency
Bail-ey Bonds has been in business serving Shreveport, Bossier City, and the surrounding parishes for over 10 years. We are the top bail bond agency because we offer better bail bond services than anybody else. Open 24/7 with the best payment plans.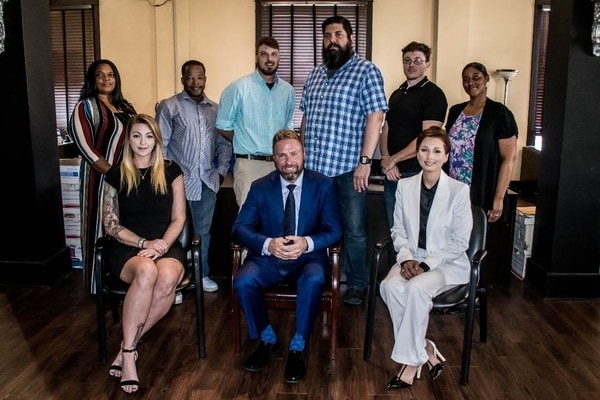 Don't Settle For average
Get the top bail bondsman in Northwest Louisiana.
Grayson Bailey started Bail-ey Bonds to offer the best services to people who need bail bond assistance in our cities and parishes. Our focus is always on the customer, and providing the best customer service is how we have earned our strong reputation. You need someone to be there for you, your family and friends, any and every time.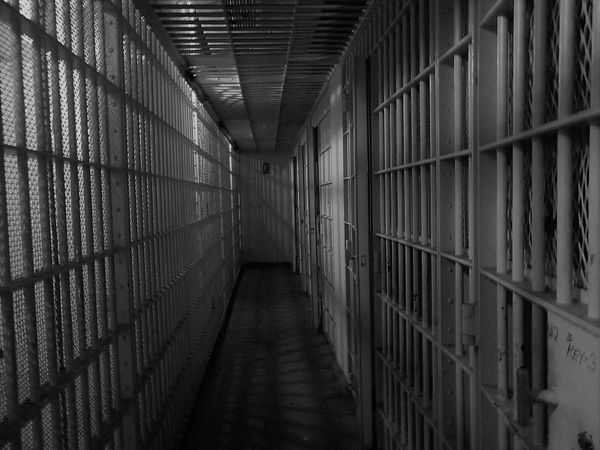 Nobody wants to be stuck in jail
We help people get back on their feet.
Our staff is well trained and focused on taking action quickly. We offer the best payment plans and online payments. Our smartphone app is also unique to our agency to make peoples lives easier. The level of care and customer service we offer is unmatched by others. We are near you. Our service area is Shreveport and Bossier City. As well as Caddo, Bossier, DeSoto and Webster Parishes. Call us anytime to bail someone out.
Our Specialties
Providing the best options.
Bail Bonds
Payment Plans
Online Payments
Smartphone App
Rehab Assistance
Recoveries
Attorney Assistance
immigration bonds
Bail Bond Consulting
Review Us On Google
With a Google account or Gmail, you can easily leave us a review. It only takes a couple of minutes and even if you do not have an account you can easily create one. Click on the link to be redirected to our reviews page. Wait for the reviews section to load. You can leave a review right away if you are signed in. If not click on sign in to do so or to create a new account.
send us an email. call if urgent.
Bail-ey Bonds Provides Bail Bonds For Shreveport, Bossier City, Caddo, Bossier, DeSoto, and Webster Parishes.
601 Texas St # B, Shreveport, LA, 71105
Open 24/7