Shreveport-Bossier's Top Bail Bond Agency
Bail-ey Bonds is the type of bail bond agency that respects all of the people that we do business with. Serving many great Northwest Louisiana communities on a daily basis.
Our focus has always been our customers. We are very fair to each person that gets in touch with us. We know that respect is earned both ways. Grayson Bailey founded Bail-ey Bonds to help others during times of need. Because people needed bail bondsman who took their jobs seriously.
We will treat you and your loved ones fairly and we offer experience and assistance that others can not match. Explore our site for more information about Bail-ey Bonds. Call us If you need immediate help.
We offer great payment plans that can be discussed in person. As well online payments that can be submitted with either our app or through our online payment portal. Click on the link below for our online payment page.
We all know how busy people can be these days. Our app can relieve some of the pressure of your scheduled checking-in process. Click on the link to learn more about the app's features and make a download on your phone.
Time is precious and we work fast to get people released. Our staff is well spread out through Northwest Louisiana and our experience can help people get out of jail quicker. You can click on the button for our contact page.
Finding the right attorney is a big part of the process. We can't provide law advice, but we have relationships with many of the great lawyers in the SBC area. Click on the link below for our basic FAQ page if you get arrested.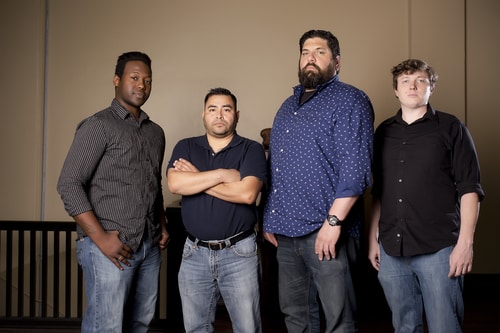 Our guys are some of the best in the business. They take their jobs very seriously. They will treat you with respect and they expect the same in return. Running from your court date is never a wise move. Everybody gets caught eventually and they end up serving more time than originally needed.
Bail-ey Bonds Provides Bail Bonds For Shreveport, Bossier City, Caddo, Bossier, DeSoto, and Webster Parishes.
601 Texas St # B, Shreveport, LA, 71105
Open 24/7