DOWNLOAD OUR FREE APP.
OUR APP CAN MAKE YOUR WEEKLY CHECKING IN PROCESS MUCH EASIER. YOU CAN CHECK IN WITH US, SEND PAYMENTS, SCAN DOCUMENTS WITH YOUR PHONE, AND EVEN ALERT US IF YOU OR SOMEONE ELSE NEED TO GET BAILED OUT.
OUR APP IS DESIGNED BY US AND MADE BY MERSA TECH TO IMPROVE YOUR LIFE.

CLICK ON ONE OF THESE BUTTONS TO GO TO THE APPLE STORE FOR iPhones OR GOOGLE PLAY FOR ANDROID PHONES.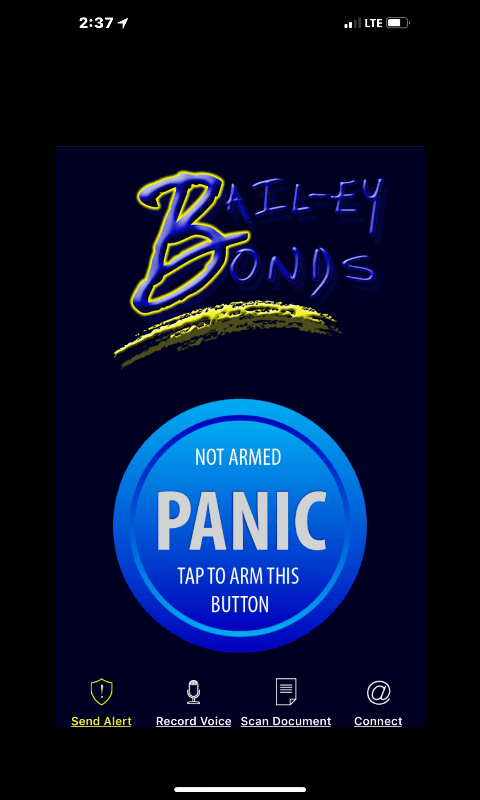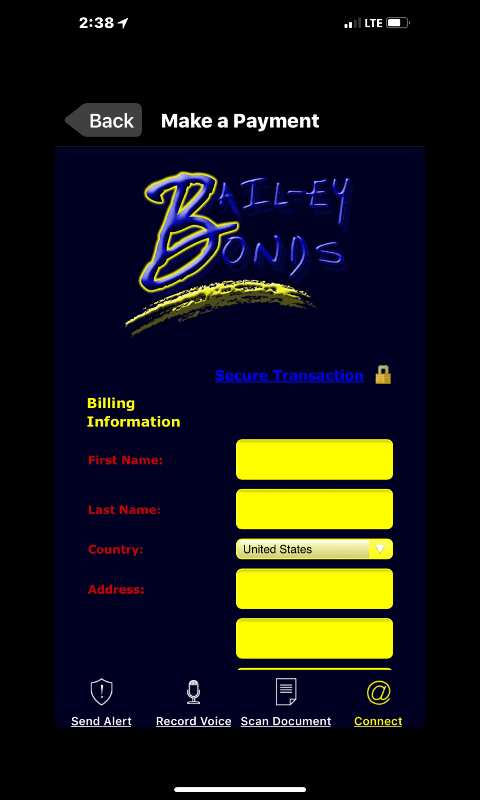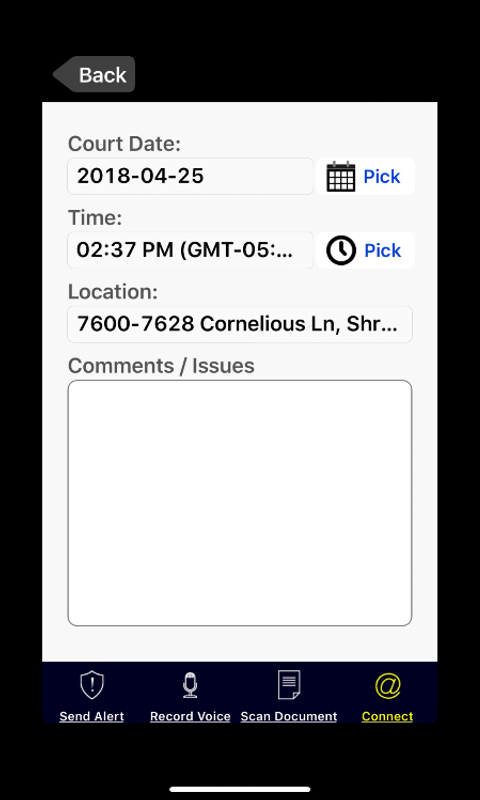 If you own a Bail Bond Agency.
We can help create an app for your agency to better serve your customers and your business. Our custom app has made life much easier for everybody involved. Saving valuable time, resources, and money. You can call or send us an email below so we can discuss your options.
You Can Send Bailey Surety Group a Message by Filling out the Contact Form Below.
Bail-ey Bonds Provides Bail Bonds For Shreveport, Bossier City, Caddo, Bossier, DeSoto, and Webster Parishes.
601 Texas St # B, Shreveport, LA, 71105
Open 24/7